News 2021
Metso Outotec
Has given us the confidence for the following Project
Bangtou: 28 burner systems for pelletizing.
YuXi: 28 burner systems that are also for pelletizing.
News 2021
Sinosteel
Has placed an order for 24 burner systems for the Guangxi Shenlong Project.
News 2021
LKAB
 We have received an order for 2 pcs. lanceburner with BMS-system preheating for pelletizing.
9/12 MW per burner.
News 2021
Pump och Pyrolysteknik i Malmö AB
 Has placed an order for control system for pyrolysis plant.
News 2021
Zhonggang Binhai
 We have received Another order from Baosteel Engineering and Thechnology on 32 burners for natural gas.
The end customer is Zhonggang Binhai
News 2021
Outotec – Xi Chang
 We have once again been entrusted by Outotec to deliver 22 pcs. of cokeovengas burner system for the Xi Chang project in China.
News 2021
Kunming Iron & Steel
 We have been entrusted to supply 18 burner system for nixgas to Kunming Iron & Steel in China.
News 2021
MAA Steel
 Has placed an order for 26 burners for cokeovengas Project in China.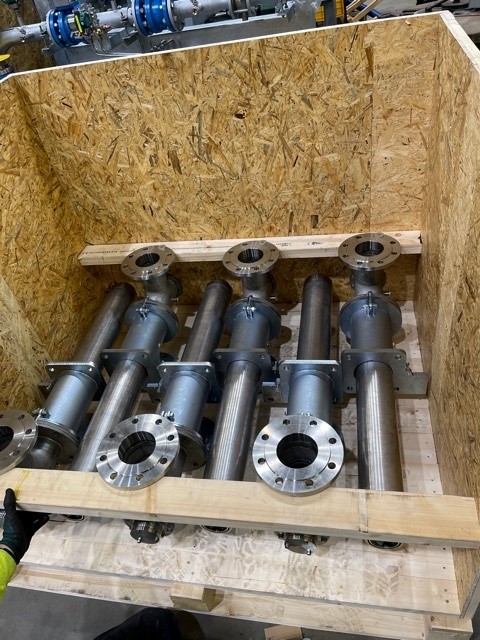 News 2020
Metso : Outotec
Have ordered 22 pcs. Coke gas burner system for a Nantong Ferrous (Zenith) project in china.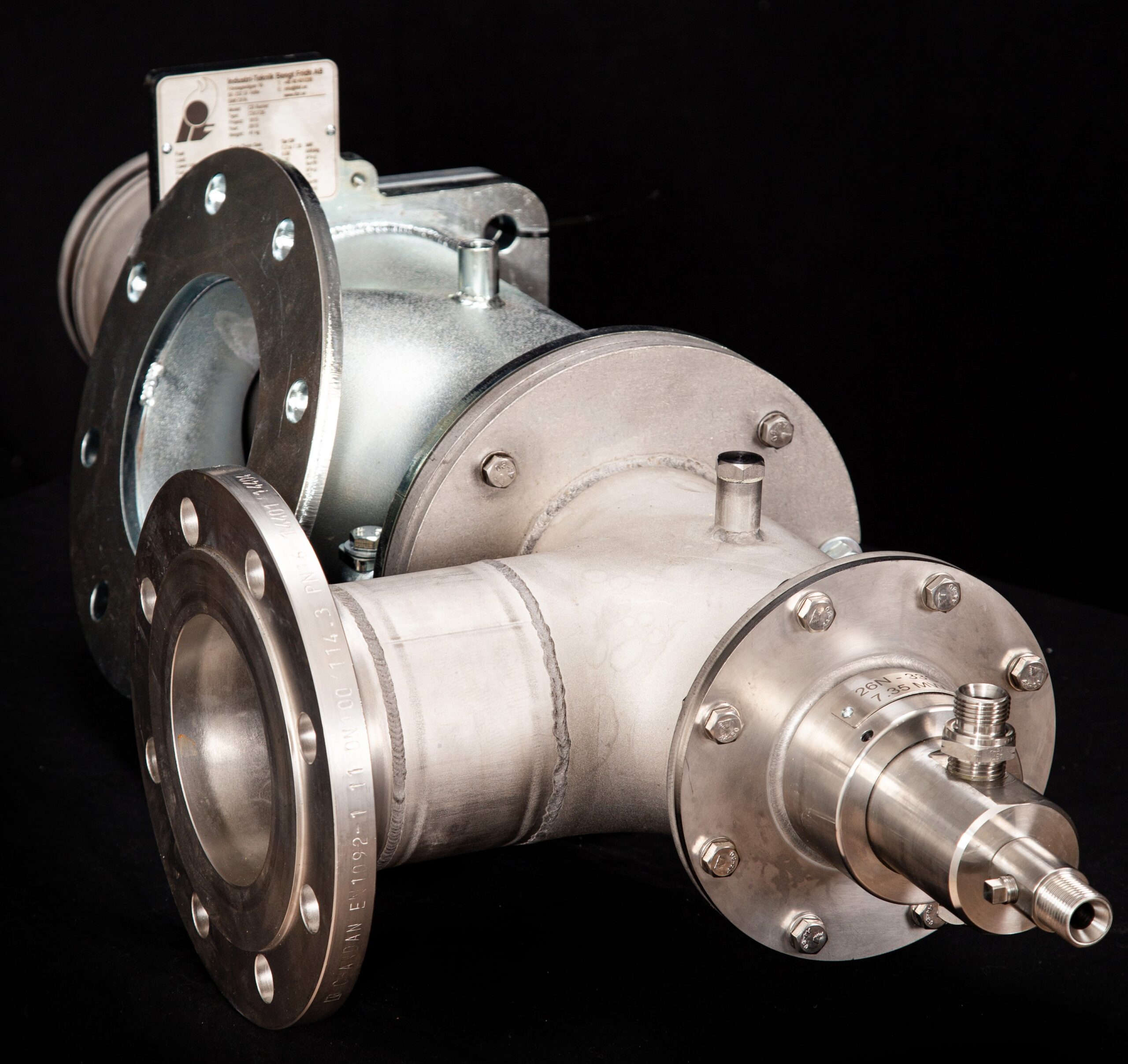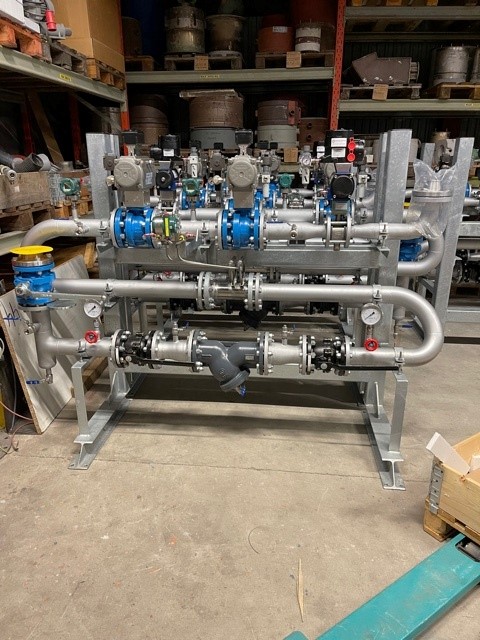 News 2019
Inalum
In 2019 we received an order for APS-system 600.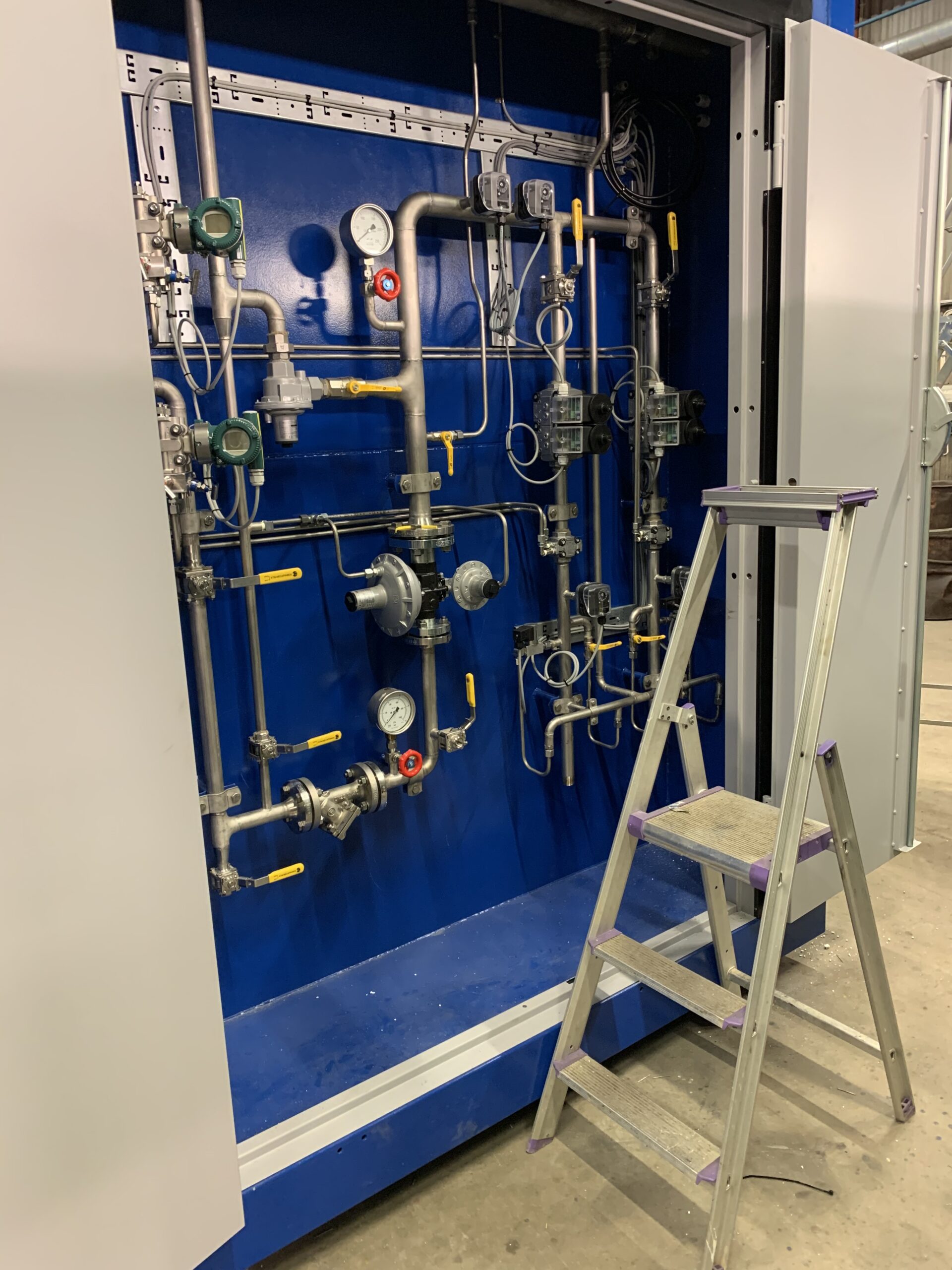 News 2019
Alcoa 
Mosjøen
In 2019 we made a revamping of two APS-systems.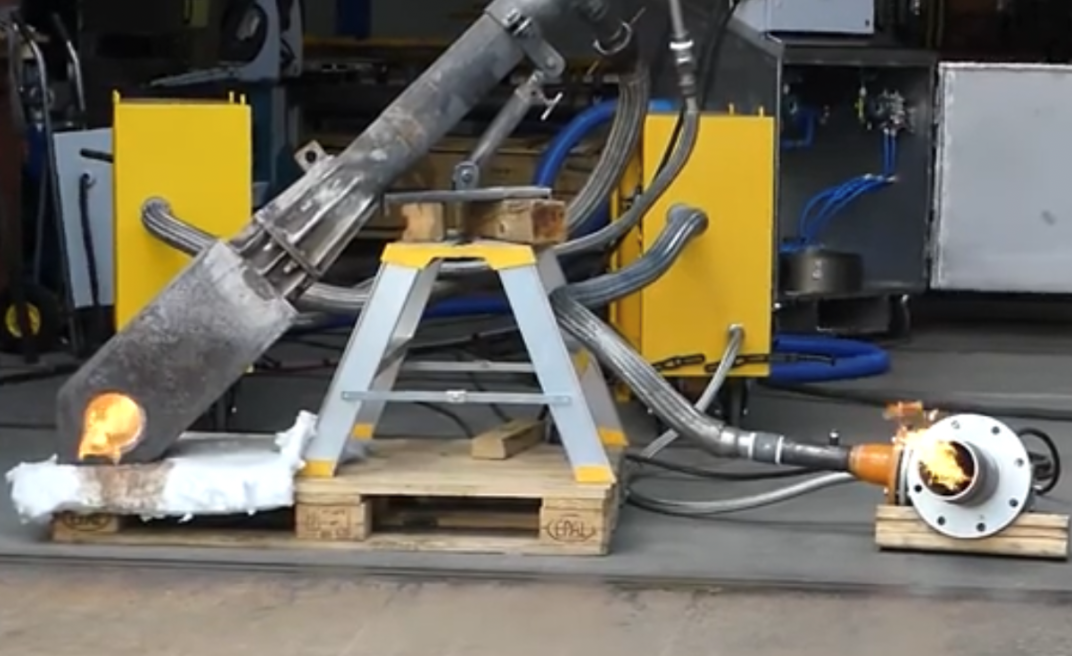 News 2018
Metso Minerals 
A very large project in 2018/2019 was Tata Steel India.
We delivered 30 burner system for pelletizing furnace.
Coke gas and tar oil as fuel, 4,1-5,85 and 7,3 MW with PLC-based BMS and safety system.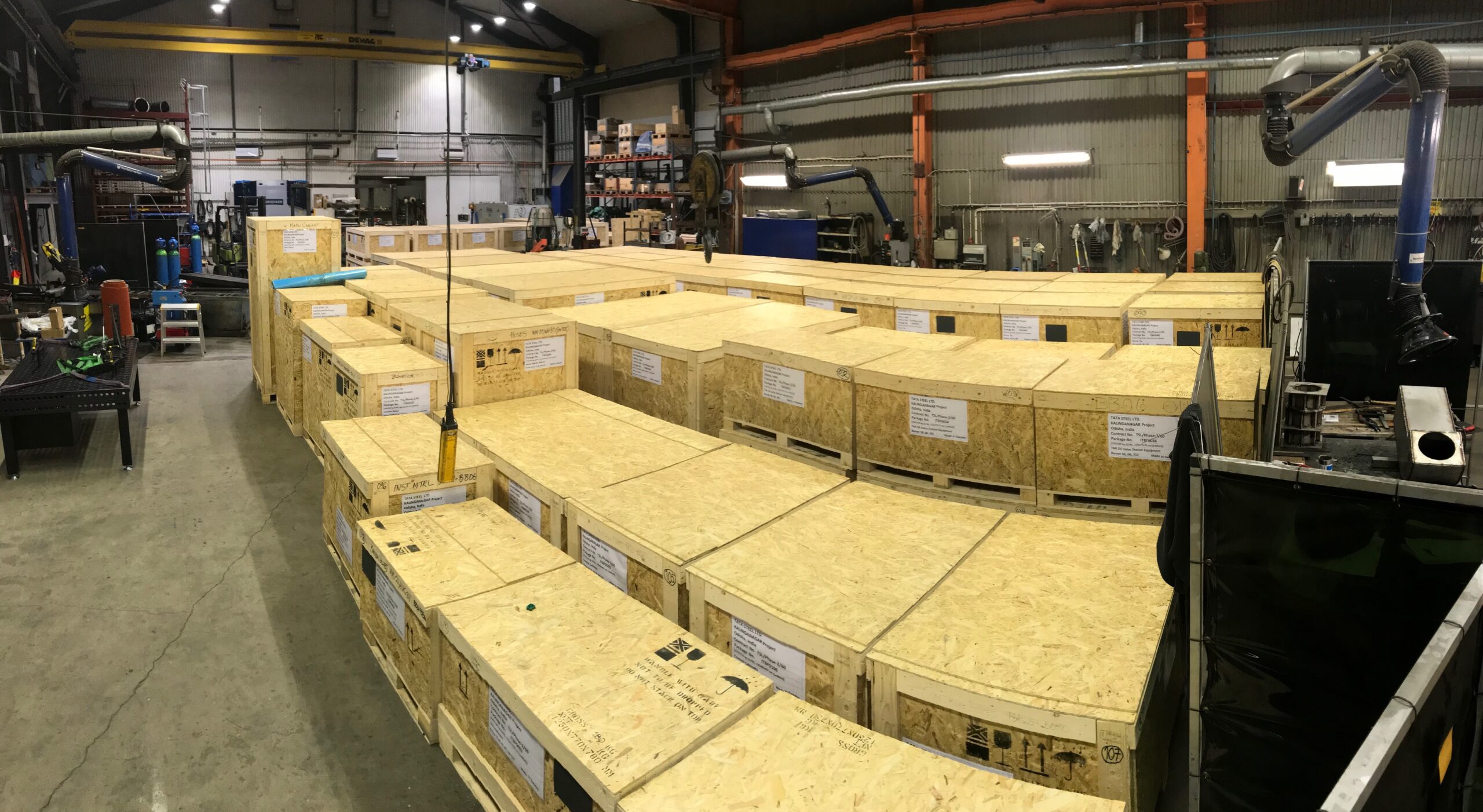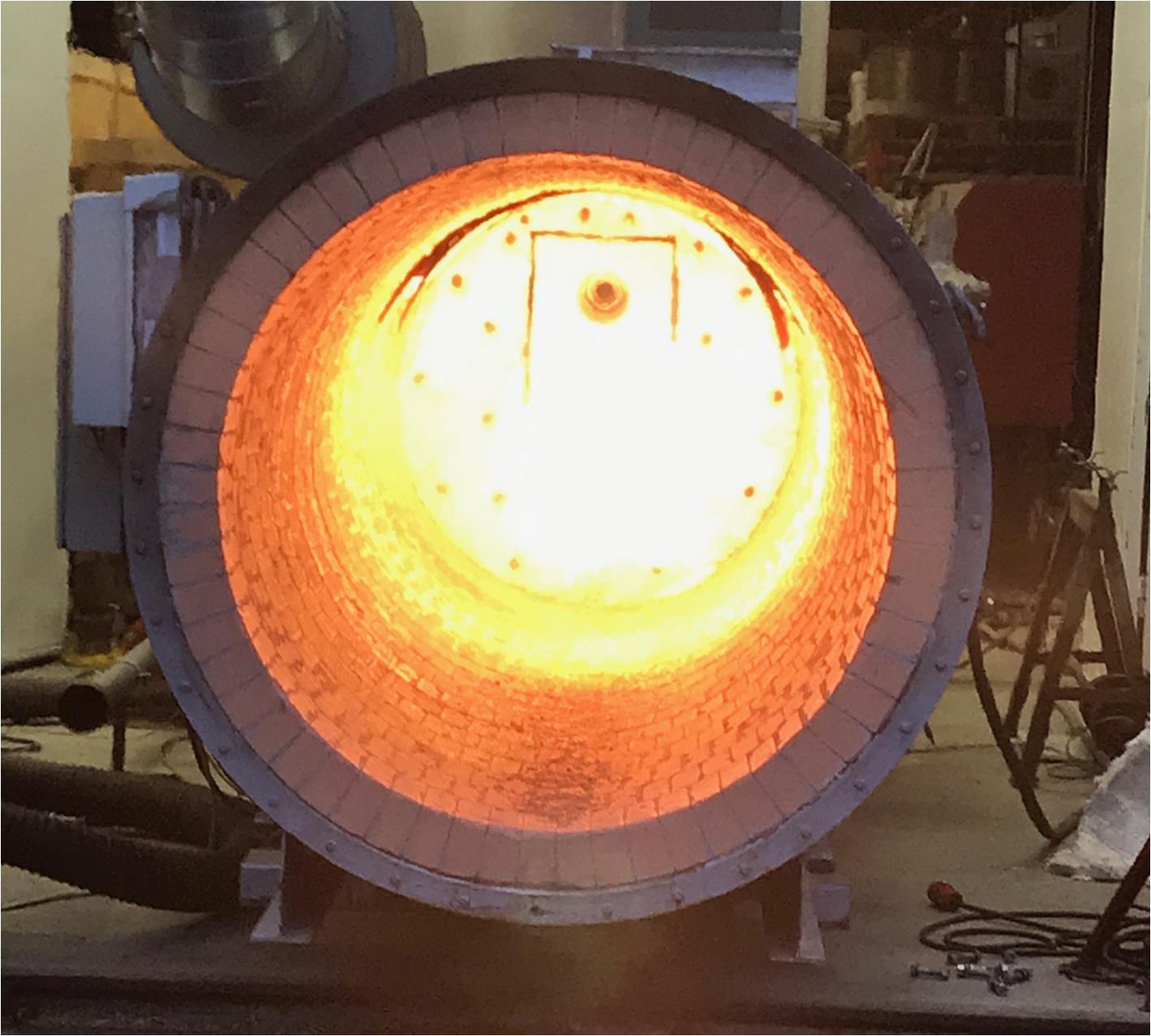 News 2018
Norcarb Engineered Carbons AB
In 2018, we carried out a new burner installation at Norcarb Engineered Carbons AB out in the oil port in Malmö.
The picture shows the gas inlet and, in the background wind box
38MW process gas.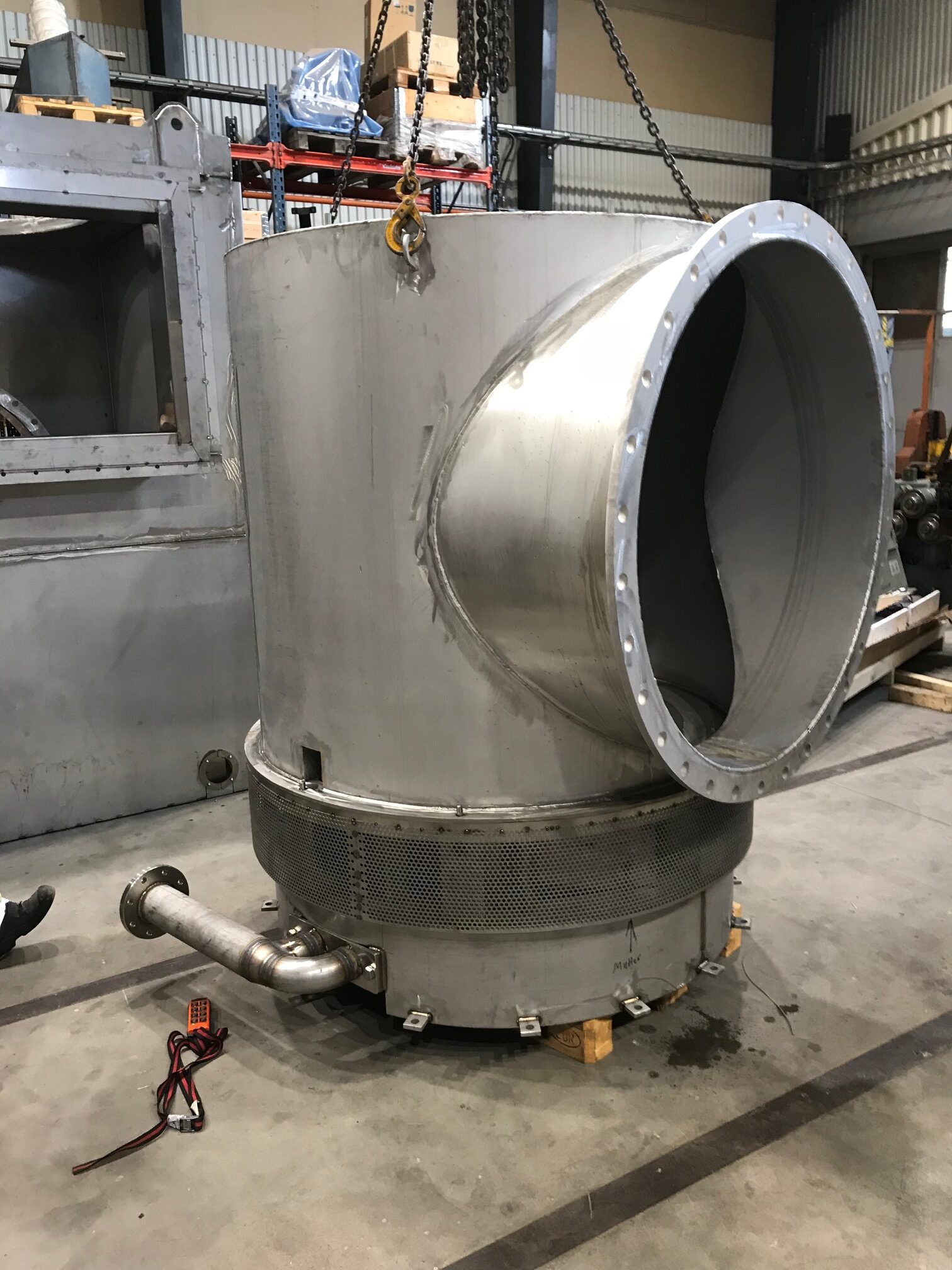 News 2018
Bara Mineraler
In 2018, we receive an order from Bara Mineraler for a new gas and safety system on the belt furnace.
12 burners for heat treatment of soil masses were also made.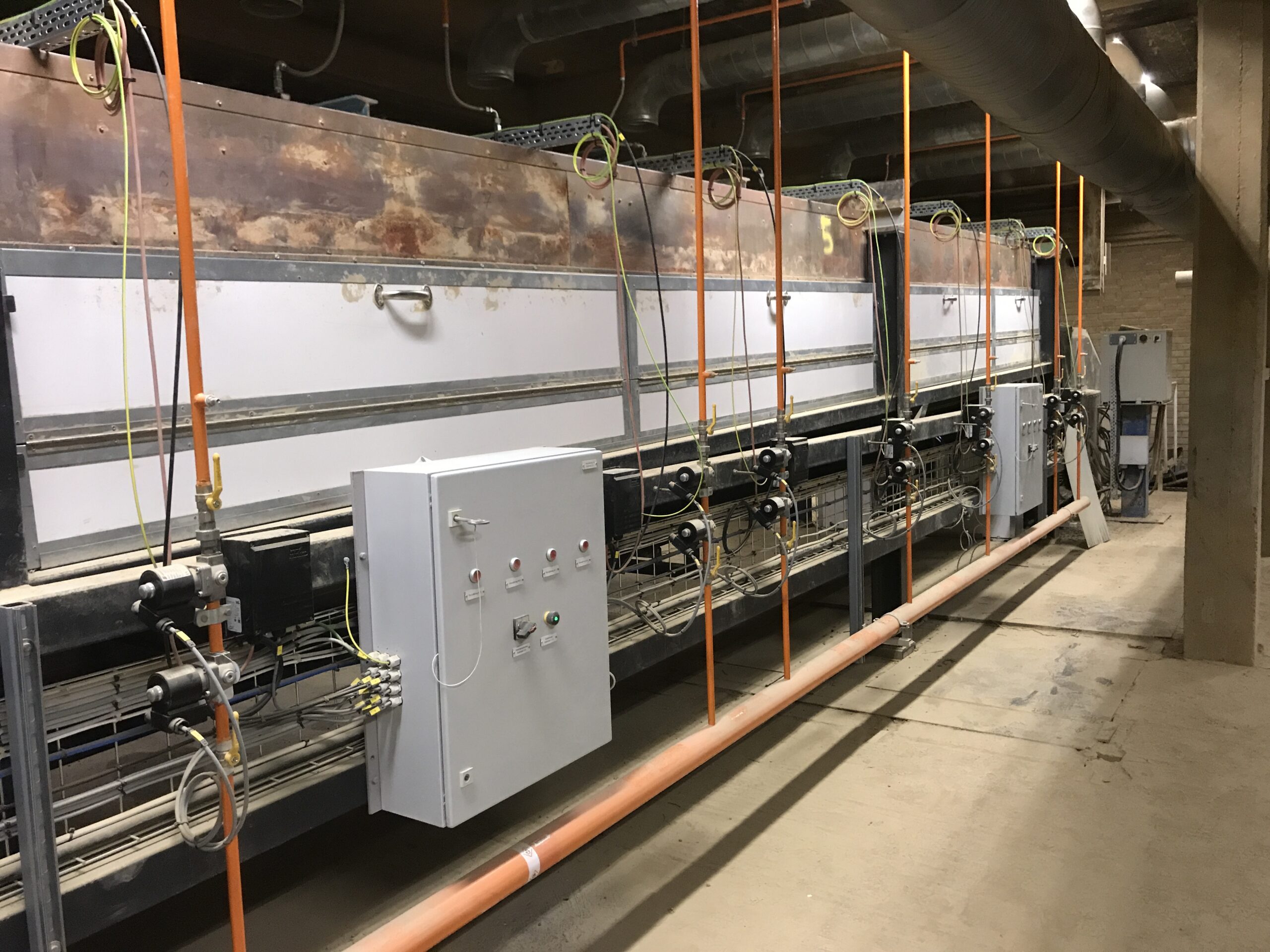 News
| | |
| --- | --- |
| 2015-02 | Danisco Sugar in Arlöv, Sweden. New BMS for 3 pcs steam boilers. BMS made with ABB new burner block based in ABB 800 fail-safe PLC. |
| | |
| 2015-01 | Akzo Nobel, Chile. New BMS and gas armatures for a Hydrogen fired steam boiler in Chile. |
| | |
| 2015-01 | Akzo, Alby, Sweden. New updated safety system, Capacity increase and armatures for an hydrogen fired steam boiler. |
| | |
| 2015-01 | Alufluor, Helsingborg, Sweden. Convering to Natural gas. New BMS and safety system, new armatures. |
| | |
| 2014-10 | Paroc, Hässleholm, Sweden. System for dross burner, LPG and Oxygen. |
| | |
| 2014-10 | Farina, Lilla Harrie, Sweden. New stack for roasting furnace. Rebuildning roaster combustion chamber to achive uniform temperature. |
| | |
| 2014-07 | Pågen, Malmö, Sweden. Update och burner systems to fulfill new regulations. Rebuilding existing burners to electronic air/fuel ration, new BMS and new electrical and safety cabinets. |